We started out in 1977 as an arboriculture firm dedicated to providing the highest quality tree and shrub care. Our skills enable us to go where equipment cannot go and provide "state of the art" tree care. Our goal was and still is to make your world a garden to enjoy.
We have always been ecologically sensitive and avoided using pesticides due to the risks to our environment. In the mid 1990s we began to find products that were both safe and effective. We also started to offer programs to help control insect and disease pressure to landscape plants. In 2001 we were introduced to Dr. Elaine Ingham (soilfoodweb.com) and the soil food web. Since then we have developed techniques and treatments to provide quality care for trees, shrubs and lawns.
Through the use of high quality compost, compost teas and amendments along with soil testing, we can bring balance to your soil, generating an environment that will promote a wide diversity of soil microbes. This will enable your plants to reach their maximum potential while simultaneously helping them to resist insect and disease pressure. The purpose of this is to bring the maximum potential and beauty your plants can provide to your landscape.
Whether you are building a new home  or have an established estate or commercial site, we can care for your plants. From design, planting, transplanting, plant health care, spraying, pruning, trimming or removals, wetland restoration and consultations we endeavor to bring the finest quality work, in an ecologically sound manner, to your home or property.
Our Accreditation Includes:
Massachusetts-Certified Arborist
ISA-Certified Arborist
Rhode Island–Licensed Arborist
NOFA Accredited Organic Land Care Professional
Massachusetts and Rhode Island Pesticide Certified and Licensed
Adjunct Faculty Massasoit Community College
Fully Insured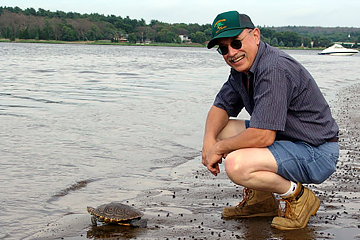 Carl Brodeur
PARTNER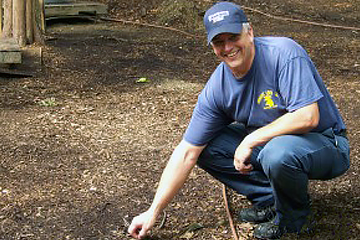 Dave Dumoulin Sr
PARTNER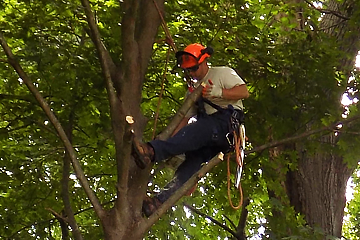 Dave
17 years with company
ISA Certified Arborist
Rhode Island License Arborist
CDL Licensed
MA Commercial Certified Pesticide Applicator
OSHA 10
Foreman and Climber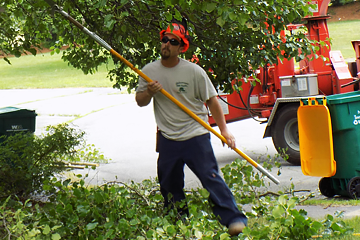 James
15 years with company
Arborist
Landscape Foreman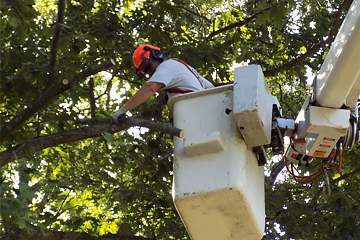 Steve
14 years with company
Arborist
Certified Bucket Truck Operator ANSI A92.2 Standards and Manufacturers Specifications
OSHA 10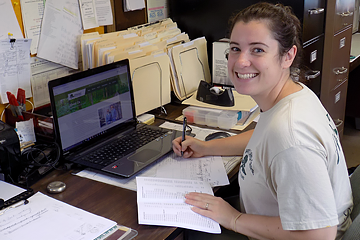 Melissa
B.A. in Environmental Science
B.A. in Secondary Education
Landscape Designer
Office Manager